Dr. Kirk Barber MD, FRCPC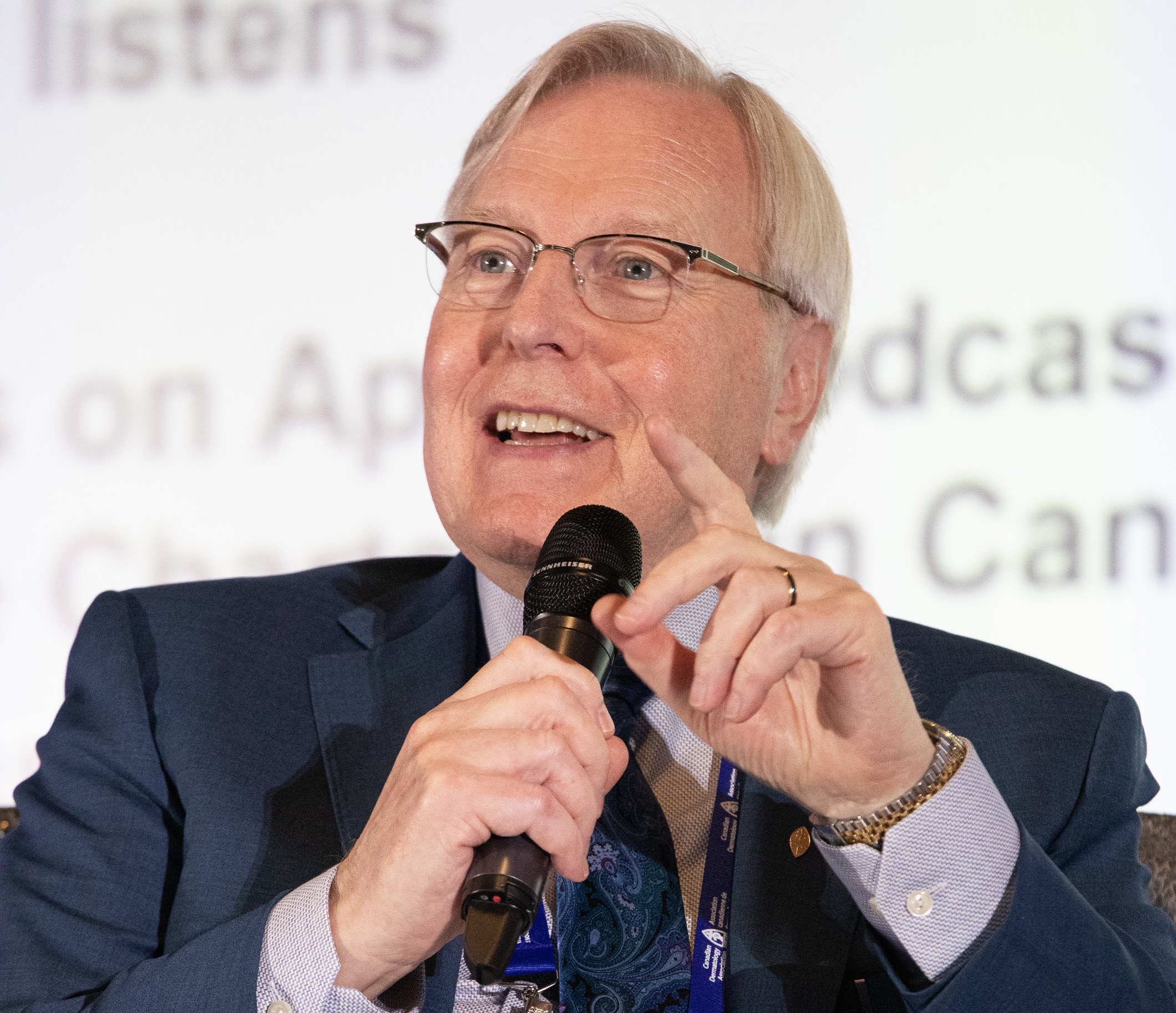 Dr. Barber is a Clinical Professor in the Departments of Medicine (Dermatology) and Community Health Sciences at the University of Calgary.
Dr Barber is the Editor - in - Chief of the Canadian Dermatology Association's official publication – The Journal of Cutaneous Medicine and Surgery (JCMS).
Dr. Barber has been the Principal Investigator in over 125 clinical research trials studying the treatment of psoriasis, eczema, alopecia, and vitiligo. The research program is an active part of his practice.
Dr. Barber is past president of the Canadian Dermatology Association (CDA) and the Alberta Society of Dermatology.
Dr. Barber received the CDA Presidents Cup Award for contributions to the CDA.
"There are very few skin diseases he has not seen and everyday he is interested and excited by the patients who seek his help. You can listen to Dr Barber as he hosts a twice monthly podcast" – JCMS Author
More About Dr. Barber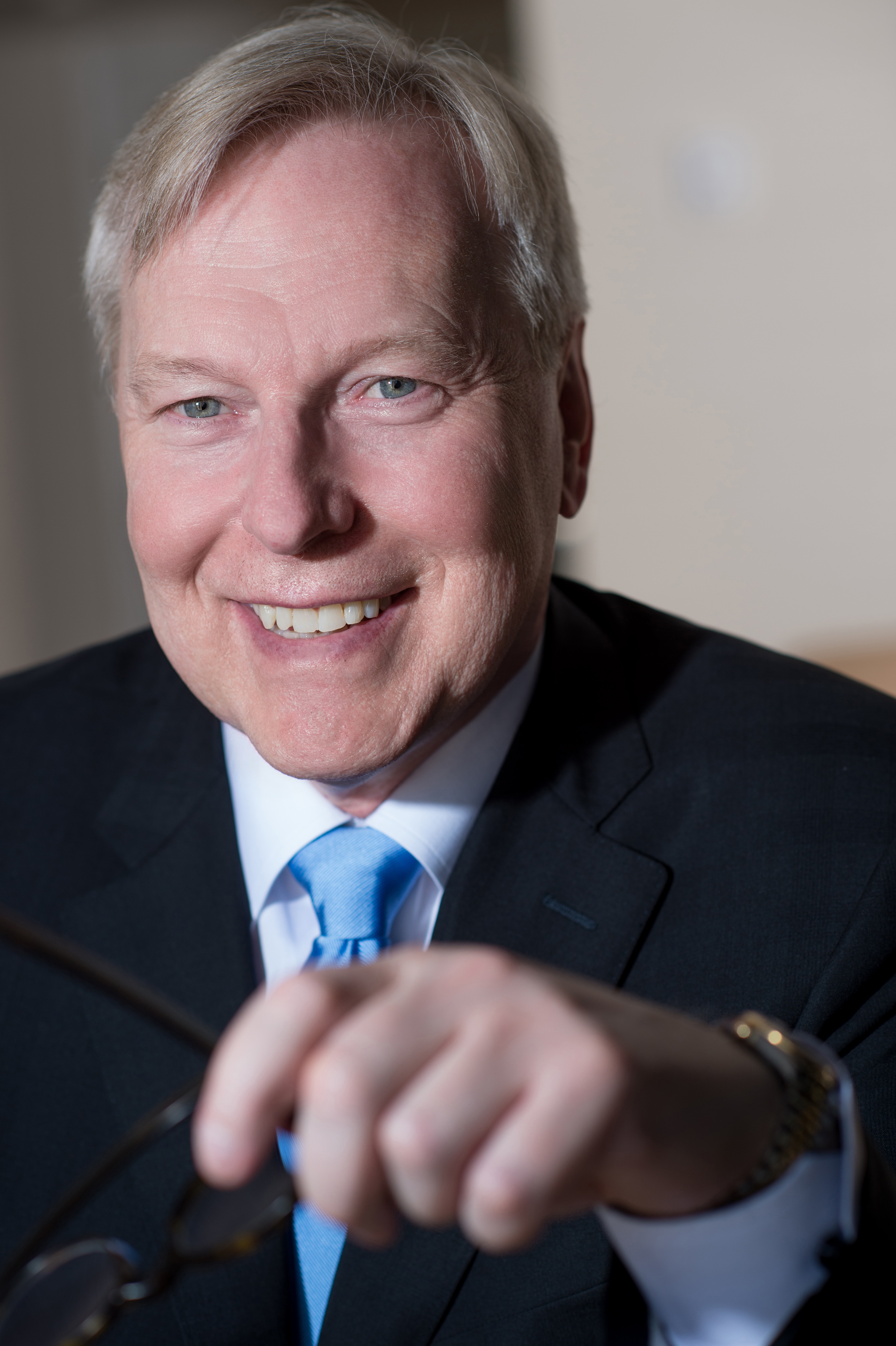 Dr Barber is the Founder and Medical Director of Calgary Dermatology. Calgary Dermatology is medically focused and does not offer or sell cosmetic products or aesthetic procedures. Medical Dermatology is the diagnosis and treatment of skin disease that is either inflammatory like eczema or psoriasis, autoimmune like alopecia and vitiligo, or cancerous like melanoma, squamous and basal cell cancer.
Dr Barber is a specialist physician who believes that being a doctor is not only a privilege but, more importantly, an obligation to provide the best possible care possible. This may take one short visit or multiple visits over time, but regardless of the treatment time, his main goal is to improve your health.
Dr. Barber understands that there is a current health care crisis in finding a family doctor and if you are one of those people affected by this, please contact the office and we will do our best to help you with any skin conditions that may be affecting you.
Eczema Resources
Eczema is a medical condition in which patches of skin become rough and inflamed.
Acne Resources
Acne can come in many forms and can be treated differently depending on its severity.
Skin Cancer Resources
Want to learn more about Skin Cancer or Actinic Keratosis?
General Patient Resources
There are a number of associations governing physicians in Canada.
Psoriasis Resources
Psoriasis is a common chronic inflammatory skin condition that involves red elevated patches and flaking silvery scales.
Rosacea Resources
Rosacea is a chronic skin condition that affects mainly the face.
Hair Loss Resources
Hair loss is a common affliction, but it is preventable and treatable.
Excessive Sweating Resources
Excessive sweating (hyperhidrosis) is a common problem, especially of the palms, armpits and soles.
Scientific Resources
Interested in the scientific resources behind dermatology?